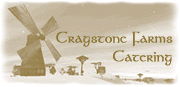 Catering
Cragstone Farms Catering is your partner for event catering in Dereth. We offer everything from simple delivery of your order to onsite hosting of your event by a master chef. We will prepare a spread of plain and/or infused dishes, as you request. Our staff are experienced and flexible, and truly care about making your event a special one.

Please contact us to talk about catering for your next event!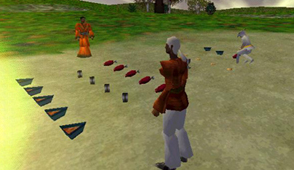 From cookouts...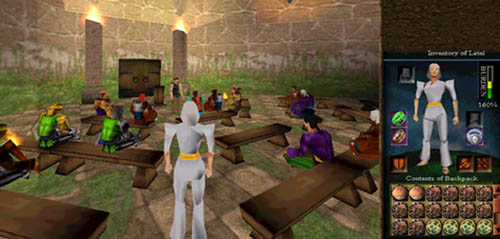 To guild meetings...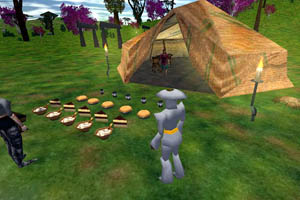 To festive picnics...


We've got you covered!